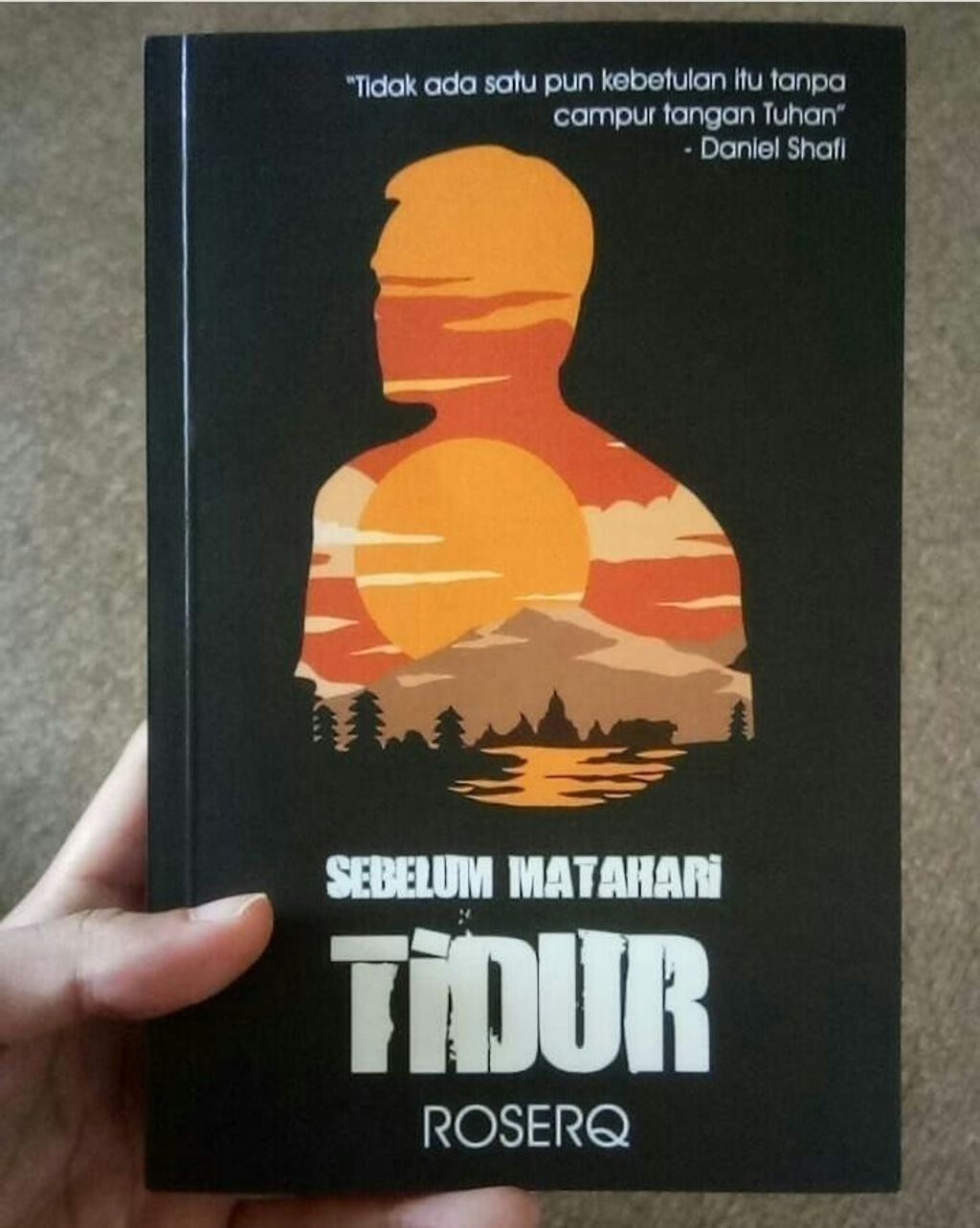 SEBELUM MATAHARI TIDUR by Roserqmokhtar
Daniel Shafi - A private Investigator (PI) merangkap researcher.Cita-citanya ingin menjadi Natgeo Photographer, tetapi nasib membawanya menjadi seorang yang lebih bermakna dari itu. Great job, travel the world with the smartest people in theindustry.
Apa lagi yang tidak cukup? Shafi si pengembara tegar, penyelam, pencari adventure di hamparan dunia. Ke mana saja kakinya melangkah, karismanya menarik minat gadis-gadis di luar sana. lkuti jejak kaki dan jiwanya ke negara penuh sejarah Cambodia, Tembok China, negara matahari terbit Jepun, penuh kehidupan dan warna Indonesia, negara bunga sastera Czech Republik, kota inspirosi Paris, Perancis dan berakhir di Kota elegan Bath, England.
---